You are hereCommon Questions
Common Questions
---
by Nebula Haze
---
Table of Contents
by Nebula Haze
Which growing medium is right for your cannabis grow? Should you grow hydro, with soil, or a hydro-soil fusion (such as soilless potting mixes)? Which grow medium will produce the results you want?
Today, get a basic explanation of what to expect for each type of cannabis grow medium (including pros/cons, effect on yields, quality, etc)
---
Table of Contents
by Mr Green
Hey everybody, it's Mr Green here from www.GrowBCBud.com with some free advice about making cannabis cloning as easy and quick as possible.
I've been growing marijuana on a large scale since 1990 and have made thousands of clones over the years. The following is my best advice to get your clones rooted fast, in just 7-10 days.
by Nebula Haze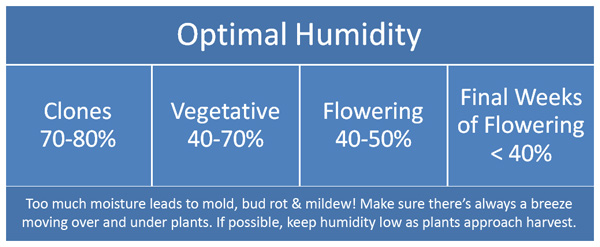 ---
Table of Contents