You are hereHarvesting and Curing
Harvesting and Curing
---
by Nebula Haze
---
Table of Contents
by Nebula Haze
How to Prevent & Stop Bud Rot (quick summary)
Air circulation - Make sure there's always plenty of air moving over all the buds and leaves, and through the plant. This can take careful planning.
Picture: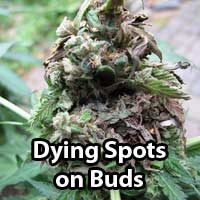 Big Symptom Picture: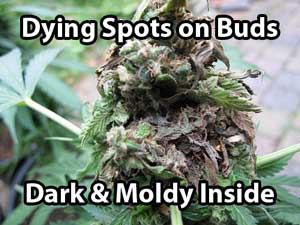 Leaf Color:
Edges Appear Brown or Burnt
Dark or Purple Leaves
by Nebula Haze
---
Table of Contents
by denverdave23
Original article published here.